As soon as a new competitor enters our market we're terrified they'll steal loyal customers. So, marketers change campaigns and strategy to keep up to speed with ever-altering consumer preferences.
While there's some merit to thinking like this, it largely evades a fundamental law consumers align with: The consistency principle.
The principle was first noticed in 1968 by two Canadian psychologists, Knox & Inkster. They found that gamblers are more confident their horse will win immediately after they place a bet.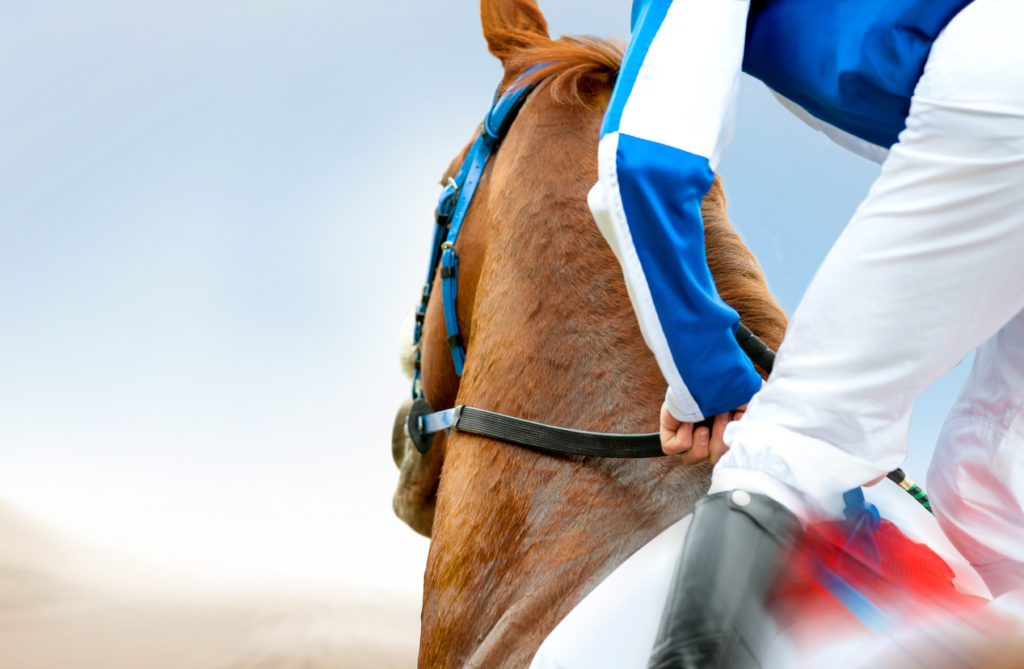 Nothing about the horse or its odds has changed. But something in the consumer's mind has.
Once we make a choice we will encounter pressures to behave consistently with that commitment (Cialdini, 1985).
Some enterprising marketers have learned ways to harness the power of this principle.
Google your favorite festival and pull up a promotional poster. There will be an important piece of information missing from the poster – the price.
Why? Because promoters have recognized that concertgoers are more likely to buy a ticket after they've searched for the price. The time spent searching only increases the likeliness they'll purchase. Similar parallels are seen in movie posters or album covers.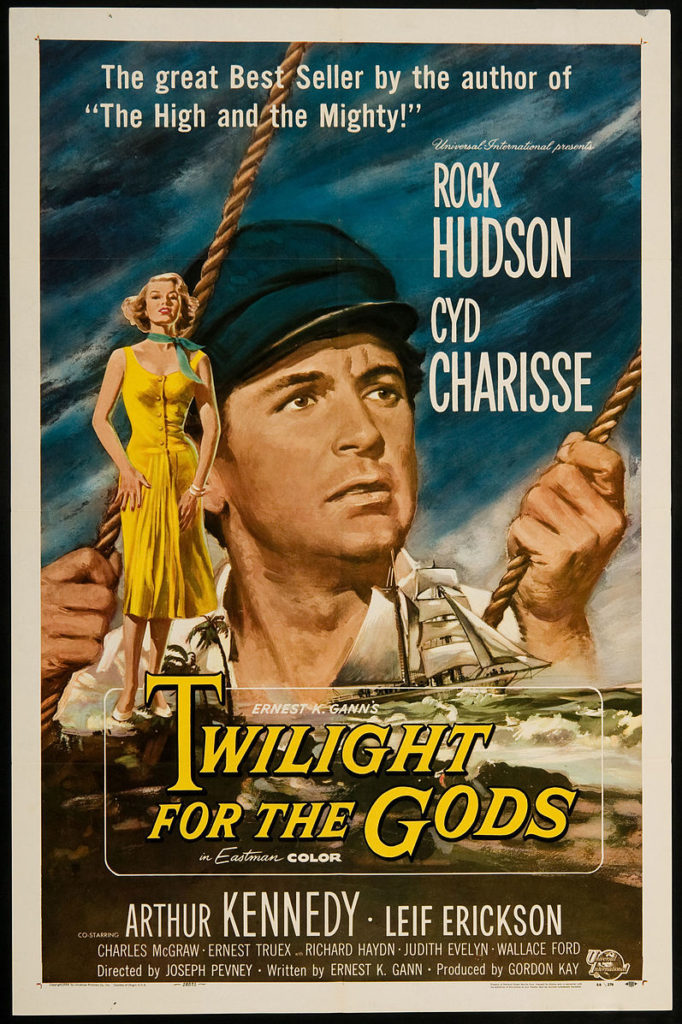 How can social listening help you take advantage of the consistency principle?
In 2016, a video game manufacturer used Brandwatch Analytics to learn if the consistency principle affected sales.
In the run-up to a major gaming event they monitored two strands of conversation about their games:
General discussion about the game (e.g. this game looks cool)
Intent to purchase discussion (e.g. I want this game)
The results were fascinating. Game 1 generated more conversation. But game 2 generated more intent to purchase mentions.